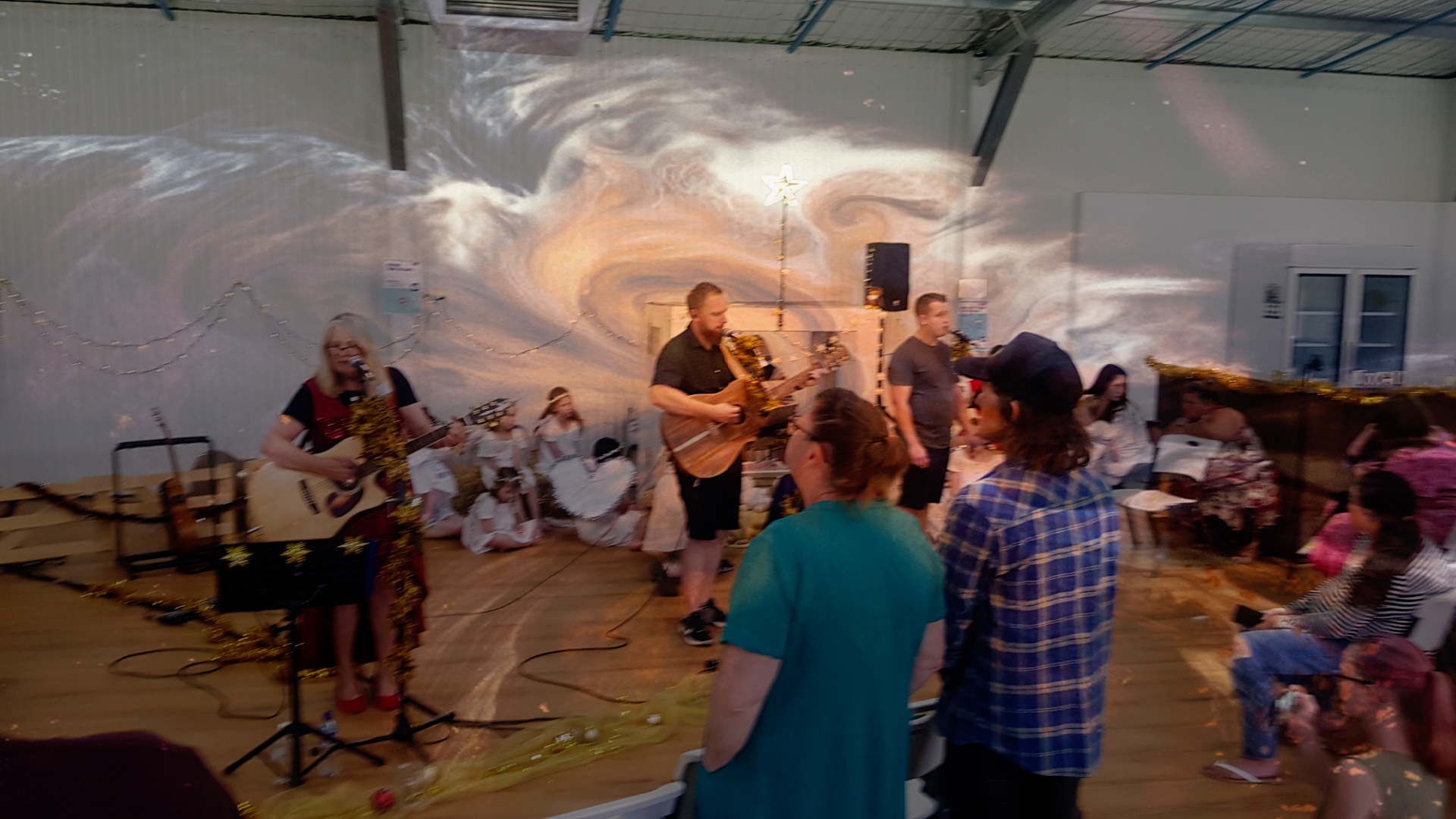 WELCOME TO NEW LIFE!
As a church family we have varied backgrounds and ages but we all agree that Jesus is the answer for the world today. What better way to experience a vibrant relationship with Jesus than to join with others and be touched and changed by the power of God, so we can go and impact our world for God.
Then Jesus came to them and said,
"All authority in heaven and on earth has been given to Me. Therefore go and make disciples of all nations, baptising them in the name of the Father and of the Son and of the Holy Spirit, and teaching them to obey everything I have commanded you. And surely I am with you always, to the very end of the age."
Matthew 28:18-20
JOIN US AT A SUNDAY SERVICE
 10am and 5pm 
 Our Church is back to live Sunday services. We would appreciate everyone's co-operation in following the rules and regulations put in place by our government surrounding COVID-19, this currently includes wearing masks at all times in doors. We would like to thank you all for your ongoing support and co-operation.
Our church is not just surviving in this time but is going strong and we are excited about this season God has planned for us.
Our services also continue to stream online. You will find our Sunday services on our Youtube channel. Please join us this Sunday as we celebrate our King!
Walnut Avenue, Mildura, Victoria 3500
(Between 16th and 17th Streets).