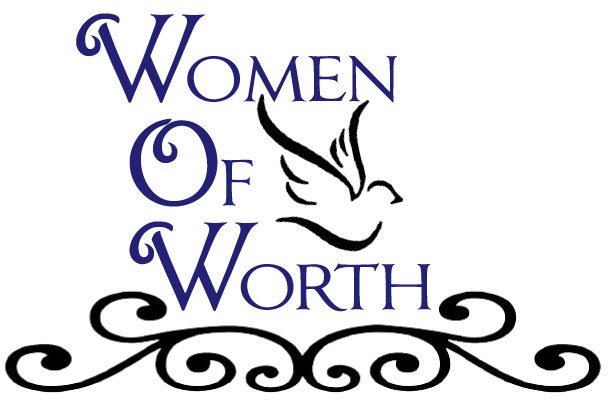 Women of Worth
ENCOURAGED, EQUIPPED & LOVED
Our heart is to love God, love people and love life.
Our passion is to reach women of all ages, all backgrounds and cultures with a lifesaving message of Jesus Christ.
Our goal is to help you grow so that you can go and change your world.
Our intention is to make you feel welcome and valued.